Cubs and Indians have chances to break losing streaks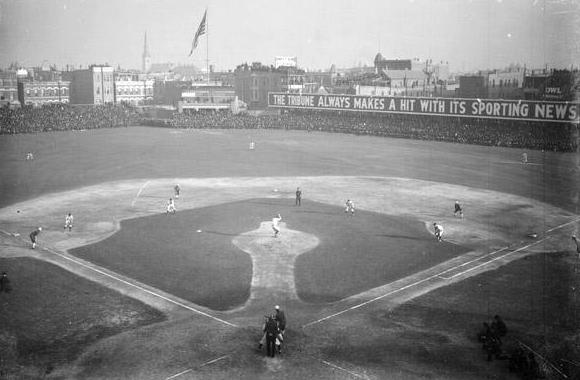 The Chicago Cubs forced a game seven of the World Series with their 9-3 win against the Cleveland Indians in game six after facing a 3-1 deficit.
Each competing team in this game seven will have a chance to end a championship drought. The Cubs have not won the World Series since 1908, while the Indians have not won since 1948.
The two teams will compete against each other to try and win it all tonight at 8 p.m. at Progressive Field in Cleveland.