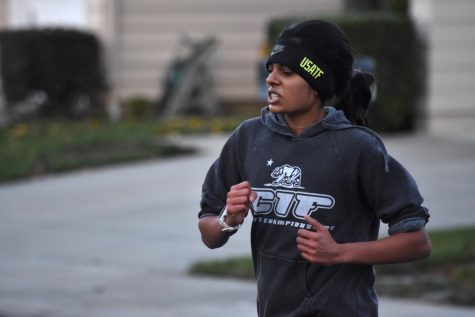 by Rose Guan, Wingspan Senior Staff Writer and Designer
It's a cool afternoon in mid-December, the off-season for a cross-country or track runner. Nikitha "Niki" Iyer ('17) wears a gray hoodie over black track pants, to ward...
June 11, 2017 • No Comments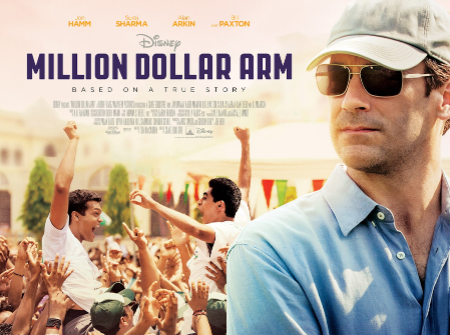 Best sports movies of all time
June 5, 2017
Swimmers participate in CCS meet
May 15, 2017
May 15, 2017
View All »
by Tiffany Wong and Katherine Zhang
President Trump plans to pull the United States out of the Paris Agreement, he announced this afternoon at the White House. "The United States will withdraw from the ...
June 1, 2017 • No Comments
Scientists across the nation park experiments to protest
May 15, 2017
Student-run science magazine Harker Horizon releases first issue
May 10, 2017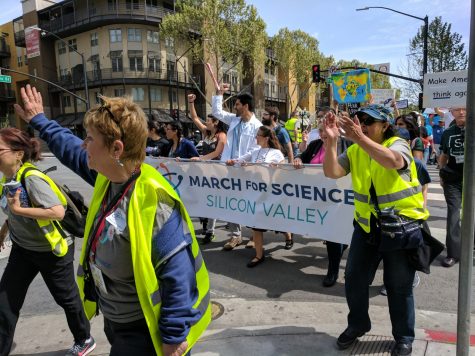 Marches for Science held across US and world
April 22, 2017
View All »
Recent Sports Scores
Friday, March 17

Varsity Boys Volleyball

Harker 25, 22, 25, 25 - Los Gatos 23, 25, 19, 21

Thursday, March 16

Varsity Boys Baseball

Harker 15 - Crystal Springs Uplands 1

Thursday, March 16

Varsity Boys Tennis

Harker 7 - Priory 0

Tuesday, March 14

Varsity Girls Softball

Harker 4 - Castilleja School 0

Tuesday, March 14

Varsity Girls Lacrosse

Harker 13 - Sacred Heart Cathedral Prep 8