Weekly Previews: Oct. 25-29
Football
The varsity football team concluded their season with a 68-40 victory over the California School for the Deaf last Thursday on Senior Night.
Water Polo
The varsity boys and girls water polo teams will continue their runs in the Santa Clara Valley Athletic League (SCVAL) tournament throughout the week, with the boys traveling to Palo Alto High School and the girls to Los Gatos High School on Tuesday and Thursday. The boys will play at 4:30 p.m. and the girls at 7:15 p.m. on Tuesday. Matches are expected to last the entire day on Thursday. The junior varsity boys water polo team's season ended last Thursday.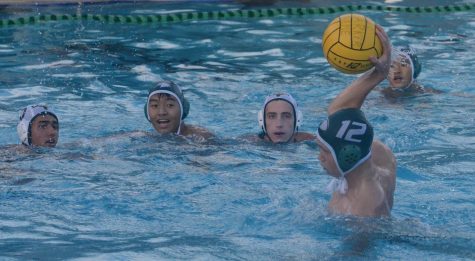 Girls Tennis
The varsity girls tennis team hopes to maintain their undefeated season record in their match against Crystal Springs at home on Tuesday at 4:15 p.m. They secured a WBAL league championship title on Thursday after dominating Menlo 5-2.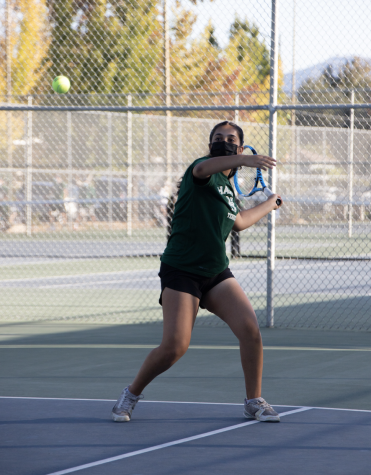 Girls Volleyball
The freshman, junior varsity and varsity girls volleyball teams will play their final games of the season against Notre Dame on Tuesday, at 4:00 p.m., 5:00 p.m. and 6:30 p.m., respectively.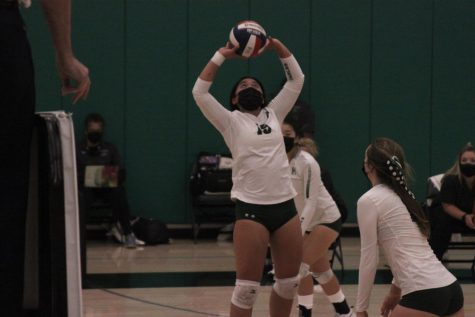 Girls Golf
The girls golf team will contend for the WBAL Championship title tomorrow at 11:00 a.m. on the Sunnyvale Municipal Golf course after defeating Notre-Dame Belmont 232-269 on Thursday.
Cross Country
The cross country team has no meets scheduled for this week.