Weekly Previews: Nov. 8-12
Winter sports seasons kicked off last week, with the basketball and soccer teams practicing in preparation for their first league matches next week.
Tennis
Seeded first in CCS with a record of 14-1, the varsity girls tennis team will take on the winner of the Crystal Springs vs. Lynbrook matchup in the second round of CCS championships on Tuesday at 2:00 p.m. at Del Mar High School. With a victory, the team can advance to the semifinals on Thursday, and if they continue their win streak, the finals on Saturday.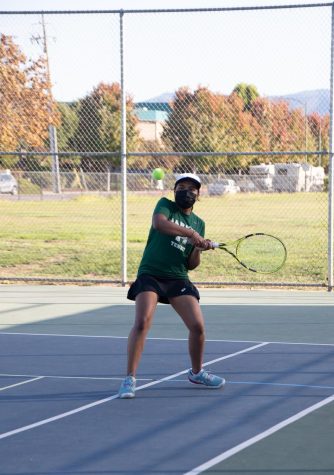 Water Polo
The varsity boys and girls water polo teams advanced to the CCS semifinals following dominant opening round victories against Pioneer High School and Burlingame High School, respectively.
The girls will face Santa Cruz High School this Tuesday at 7:00 p.m. in a match hosted at Palo Alto High School, while the boys will travel to Gunn High School to take on Leland High School in their match on Wednesday at 5:30 p.m. With victories in the semifinals, both teams will have a chance to bring home a CCS title on Saturday.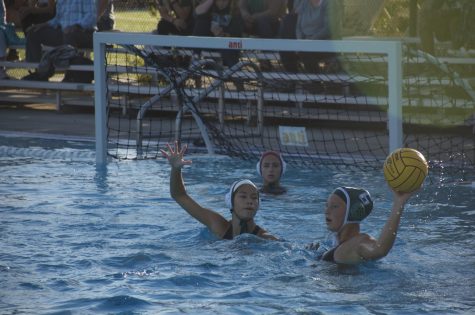 Cross Country
Veyd Patil (10), Rigo Gonzales (11), Rupert Chen (11) and Kara Kister (11) will represent the Eagles in the individual cross country CCS Championships this Saturday at 2:40 p.m. at the Crystal Springs Cross Country Park.