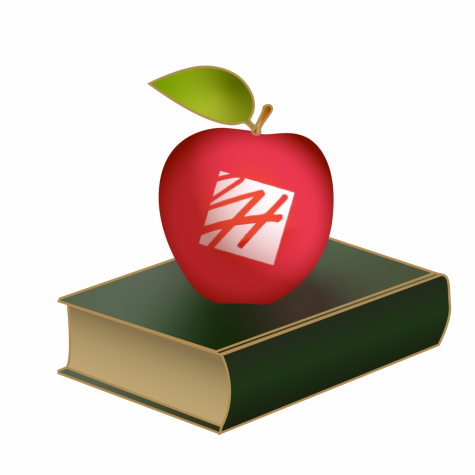 by Michelle Liu, Winged Post Design Editor

September 2, 2020
This year, Harker will be welcoming eight new teachers to the upper school community. Although the year will begin with remote learning, they look forward to getting to know their students and shared their high hopes for the upcoming school year with Harker Journalism. Bridget Nixon is teaching English 1: The St...
by Eric Fang, News Editor

September 2, 2018
David Hart - Orchestra, AP Music Theory, Study of Music and Performance Practice Goal for next year: "This is my ninth year at Harker and it is cool that a lot of students have worked with me in the past. I think my focus will be on creativity and improvisation and how those play a role in...