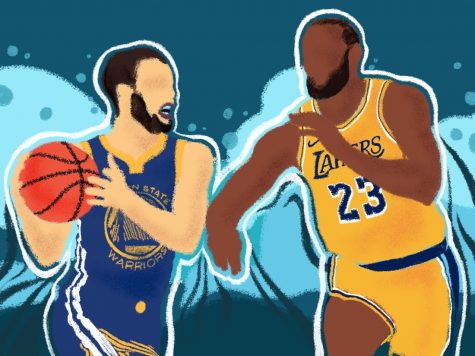 by Kushal Shah, Sports Reporter

March 19, 2020
In the world of sports, it is fair to say that an athlete's journey to the professional leagues, more often than not, begins in high school. This is how it's been for years—since back when Stephen Curry graduated from Charlotte Christian High School in 2006 and even further back, when Lebron James...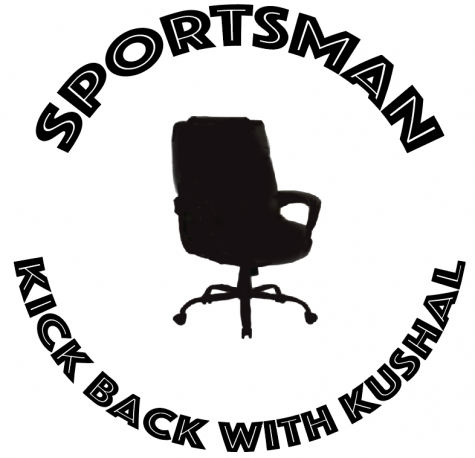 by Kushal Shah, Sports Columnist

October 16, 2019
On Sept. 30, free labor in California's college athletics programs finally came to a close with California's newly instituted "Fair Pay to Play Act," also known as Senate Bill 206. Of course, while students can't expect anything like Stephen Curry's $37.46 million annual salary from thei...