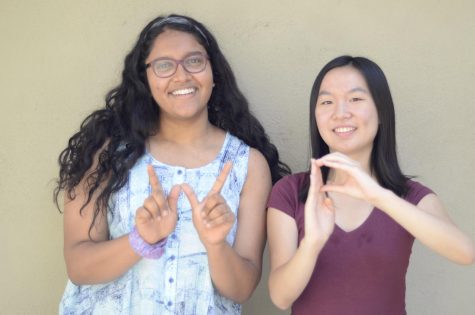 by Prameela Kottapalli and Katherine Zhang

October 17, 2018

Filed under Opinion, Winged Post
Welcome back! Last issue, we dove into the message of Winged Post, addressing what you might see inside the pages. Now, we want to explain why we believe that these topics are important. Each issue, we leave a space in our STEM section to cover climate change, one of the most pervasive and pressing pr...
Wednesday, April 10

Varsity Boys Volleyball

Harker 3 - Mountain View 0

Tuesday, April 9

Varsity Girls Lacrosse

Harker 14 - Mercy Burlingame 5

Tuesday, April 9

Varsity Softball

Harker 13 - Notre Dame SJ 5

Tuesday, April 9

Varsity Baseball

Harker 9 - South San Francisco 11

Monday, April 8

Varsity Boys Golf

Harker 199 - Sacred Heart Prep 215
Loading ...