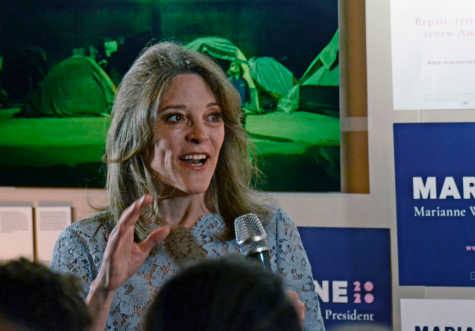 by Eric Fang, News Editor

August 16, 2019
Over 300 people gathered for a town hall meeting in the restaurant and community space Manny's in San Francisco on Thursday night. Some of the people fanned themselves with navy and pink "Marianne 2020" posters. Some had brought copies of Marianne Williamson's books. Others wore bright pink hats...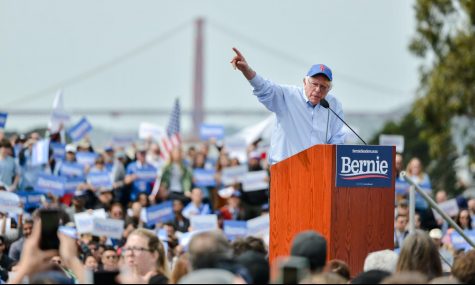 by Kathy Fang, Managing Editor

March 24, 2019
In a growing 2020 primary field, Sen. Bernie Sanders draws a crowd of thousands across the Bay Area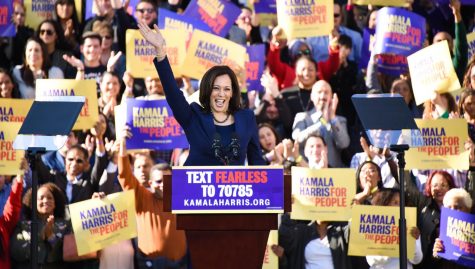 February 24, 2019
In the recent weeks, a number of Democrats have announced their bids for the 2020 presidential election, hoping for a chance to lead the party and oust the current administration. Although the race is still in its infantile stages, about half of the current candidates are women. According to a F...