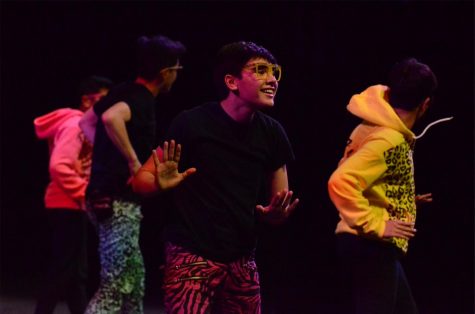 by Arushi Saxena, Global Editor

April 15, 2019

Filed under News, Online Exclusive
As a medley of multicolored lights flush the stage, dancers prance into their starting positions and strike a pose. The music begins, and with a graceful turn, "Just Dance" begins. Six dance groups from the lower, middle and upper schools joined together on the stage of the Rothschild Performing...
by Ryan Guan, Executive News Editor

January 23, 2019

Filed under News
English teacher Christopher Hurshman will become dean of the freshman Class of 2022 next school year as current freshman dean Jeffrey Draper will shift to heading the Class of 2023. After the Class of 2019 graduates, math teacher Dr. Victor Adler will be stepping down from his position as a dean to focus...