Upper school COVID-19 cases rise after Winter Ball
34 upper school students tested positive for COVID-19 last week in a surge likely associated with Winter Ball, a dance that took place in the Athletic Center on Feb. 4.
In an email sent to parents on Friday afternoon, Harker Director of Health Services Deborah Nott announced the increase in positive cases at the upper school and pointed to the Winter Ball as a probable cause. Cases at the transitional kindergarten, lower school and middle school have remained low, while members of the senior class were most impacted by the outbreak at the upper school.
"Many thanks to all of you who have kept the nurses informed when your child tests positive for COVID-19," Nott said in her email. "Following the data plays a big role in decision making on campus. It also shows how Harker is a community of people who support each other."
COVID-19 cases had remained low at the upper school prior to last week, with the last rise in cases occurring before finals week in December. As Harker's 10-day February break began on Saturday, there is a decreased risk of the virus continuing to spread through the upper school community. Nott reminded families that under requirements set by the California Department of Public Health, students and employees must stay at home for a minimum of five days after testing positive for COVID-19. They may return between days 6-10 if they test negative or on day 11 without testing.
Sonia Yu (10) contracted COVID-19 following the Winter Ball and has remained at home since Wednesday. She emphasizes how responsible and vigilant students have been in the face of these outbreaks.
"I think the community is really mindful when it comes to these outbreaks," Sonia said. "I saw a lot of people taking the responsibility of going to the nurse to get tested [when I visited the nurse's office], and of course, [upper school nurse Jennifer Olson] does an amazing job of managing everyone who comes in to get tested."
According to the Harker COVID-19 Data Dashboard, 96.6% of upper school students and 98.26% of upper school staff are vaccinated against COVID-19. Masks are currently optional for students and staff.
"Personally, I feel like [increases in COVID-19 cases] is just something that will happen at this point, because we've already taken a lot of the precautions that other schools might not have taken," Public Health Club Co-President Fiona Yan (11) said. "If we keep on taking more precautions, it's a trade off between how much fun you want to have in high school versus how much you want to avoid getting sick. Given the situation, I think we [as a school] have done a pretty good job."
Olson has observed a prominent increase in absences and tests at the nurse's office this week. She advises that students continue to follow precautions and test as soon as possible after first contact.
"As far as protecting oneself, the recommendations are wearing a high quality mask, practicing good hand hygiene and self care (particularly good sleep) and most importantly, staying home when sick," Olson said. "If you develop symptoms, you should stay home and test. We do recommend daily testing for two to three days as it can take some time for the test to convert to positive once symptoms have started."
About the Contributors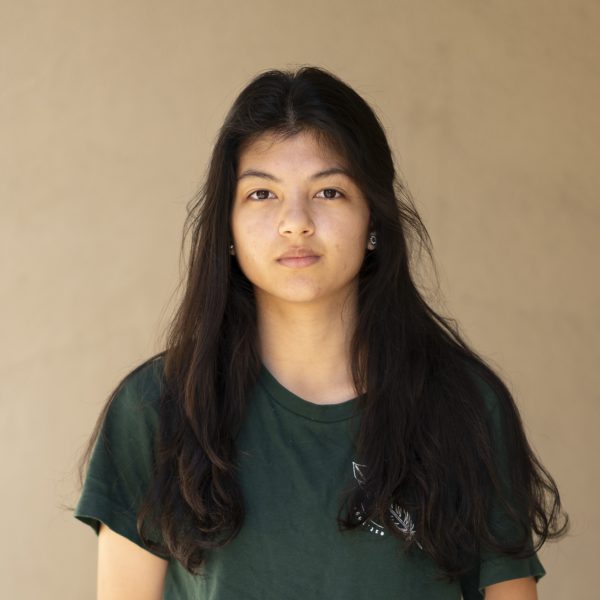 Aryana Bharali, Humans of Harker Profiler
Aryana Bharali (11) is a Humans of Harker profiler for Harker Aquila and the Winged Post, and this is her third year on staff. This year, she hopes to...
Ella Yee, Aquila Co-Editor-in-Chief
Ella Yee (12) is the co-editor-in-chief of Harker Aquila, and this is her fourth year on staff. This year, Ella hopes to continue bonding with the journalism...