STEM Scene: Feb. 12
New COVID-19 variant spreads across country: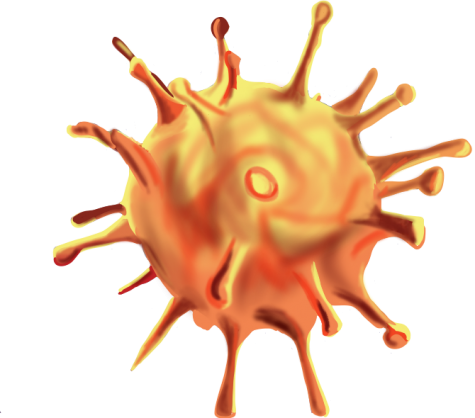 In September 2020, a new coronavirus variant detected in the United Kingdom rapidly spread around Britain before coming to the United States, specifically to California and Colorado. More recently, the variant has continued to spread across the country, with Lake County, Illinois recording their first case on Feb. 6. The variant has multiple alterations from the original strain, such as a change to the spike protein. Any spike protein changes can potentially make it easier for the virus to enter the body. Meanwhile, scientists continue their work to determine if any COVID vaccines are less effective against these new mutations.
NASA megarocket faces problems at engine test: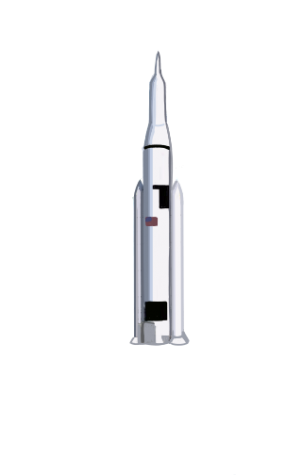 On Jan. 16, NASA's plan to launch the Space Launch System, whose purpose was to send astronauts to the moon for the first time in decades, was delayed after an eight-minute test of four engines stopped after just one minute. NASA officials say there is not enough information about the failure to determine exactly what occurred. Former President Donald Trump pledged to send astronauts back to the moon by 2024, but NASA is not expected to make the deadline. NASA officials say they will attempt to conduct a second test in February.
Biden announces new science team: 
President Joe Biden announced new science team members on Jan. 16 along with a decision to raise the director of the Office of Science and Technology to a Cabinet-level position. The decision highlights Biden's dedication to science, which contrasts heavily with President Trump's repeated skepticism of scientists and health experts. Under President Trump, the position was vacant for almost two years. Biden's science team will focus on five areas: the coronavirus pandemic, climate change, the economy, industry technology advancements and the long-term health of science and tech.
Tesla Model Y crossover looks to takeover Chinese EV market: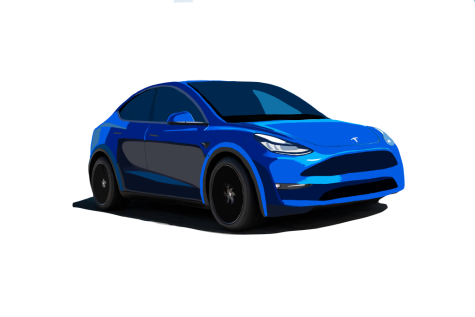 Electric car maker Tesla has allegedly started delivering the first Chinese-made Model Y crossovers in China. The deliveries began on Jan. 18, signaling a growing presence for Tesla in the Chinese market. China is the world's largest electric vehicle (EV) market, and gaining control is vital for Tesla's growth plans. The Model Y is expected to challenge Chinese automaker Nio's line of electric SUVs. Tesla also has plans to establish a presence in other parts of Asia, and they are looking to launch operations in India later this year.
Intel to outsource chip production in the coming years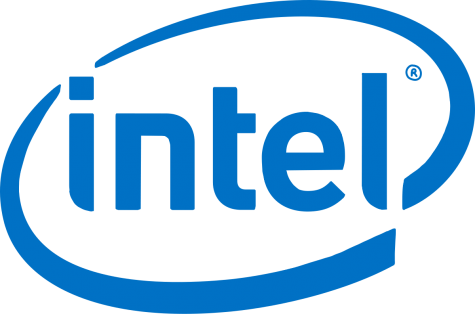 Intel is looking to outsource more chip production over the coming years to partners such as Taiwan Semiconductor Manufacturing Company (TSMC). Intel ran into delays this year introducing their own 7-nanometer chip manufacturing technology. Intel's market share has suffered recently due to these delays and the rise of Asian chipmakers like TSMC. Despite these delays and pressure, Intel had record sales in the December quarter due to the holiday season and increasing demand for computer products during the pandemic.
General Motors to go carbon neutral by 2035: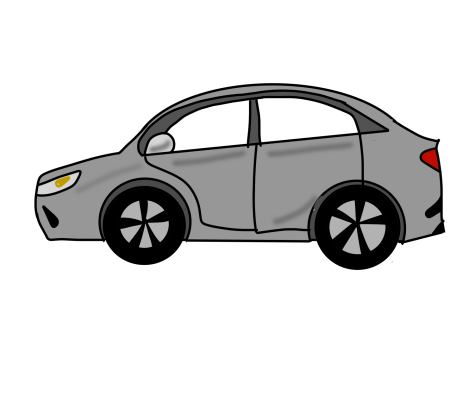 General Motors is joining other large automakers in an industry-wide shift to zero-emission vehicles in a timeline that is even more fast-paced than Ford or Volkswagen. Their announcement comes as the Biden administration enters the White House and looks to lower nationwide emissions by transportation. GM aims to launch 30 battery-electric models by 2025 and eventually eliminate all emissions by 2035. The near future goal of introducing 30 battery electric vehicles is already seeing progress, as GM is set to launch Chevrolet Bolt EUV, Hummer EV, and Brightdrop EV600 cargo van. Along with building an electric fleet, GM is looking to build out EV charging station fleets worldwide.