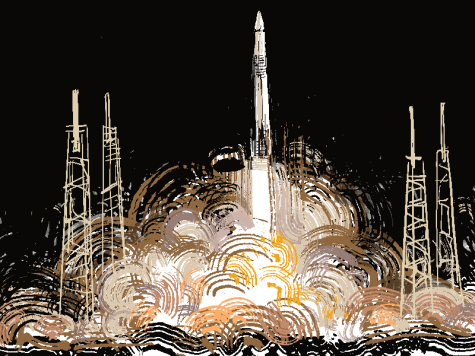 by Mark Hu and Sabrina Zhu

June 2, 2020
SpaceX, a private American space manufacturing company, sent two NASA astronauts into space on Saturday in a launch from the Kennedy Space Center in Merritt Island, Florida, marking the first time that NASA has sent humans into space from American soil since 2011. The Falcon 9's booster successfully landed on the autonomo...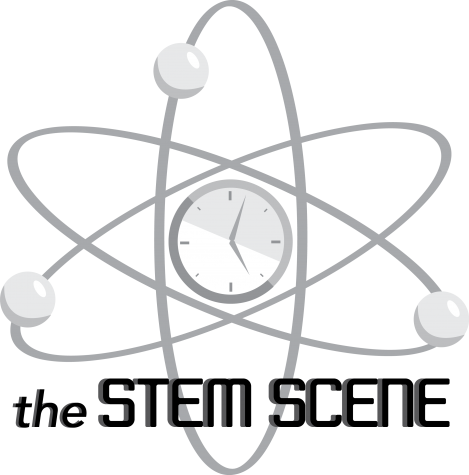 by Anika Rajamani, reporter

September 3, 2018
New iPhones set to release Apple is set to release three models of the new iPhone later this year, presumably in September. This includes a larger iPhone X Plus and a cheaper LCD model. Apple has yet to disclose the official release date or the name of the new iPhones. NASA launches Parker Probe to ...