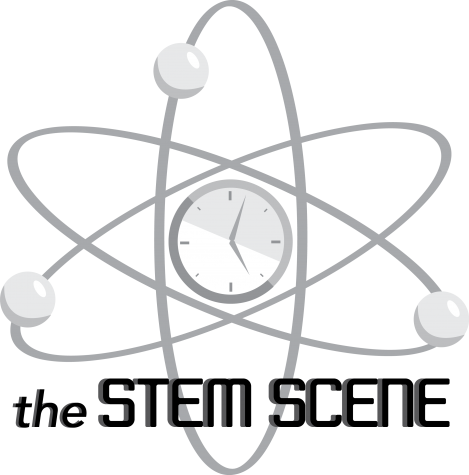 by Anika Rajamani, reporter

September 3, 2018

Filed under STEM, Winged Post
New iPhones set to release Apple is set to release three models of the new iPhone later this year, presumably in September. This includes a larger iPhone X Plus and a cheaper LCD model. Apple has yet to disclose the official release date or the name of the new iPhones. NASA launches Parker Probe to ...
Wednesday, April 10

Varsity Boys Volleyball

Harker 3 - Mountain View 0

Tuesday, April 9

Varsity Girls Lacrosse

Harker 14 - Mercy Burlingame 5

Tuesday, April 9

Varsity Softball

Harker 13 - Notre Dame SJ 5

Tuesday, April 9

Varsity Baseball

Harker 9 - South San Francisco 11

Monday, April 8

Varsity Boys Golf

Harker 199 - Sacred Heart Prep 215
Loading ...