MoviePass should take advantage of the theatrical experience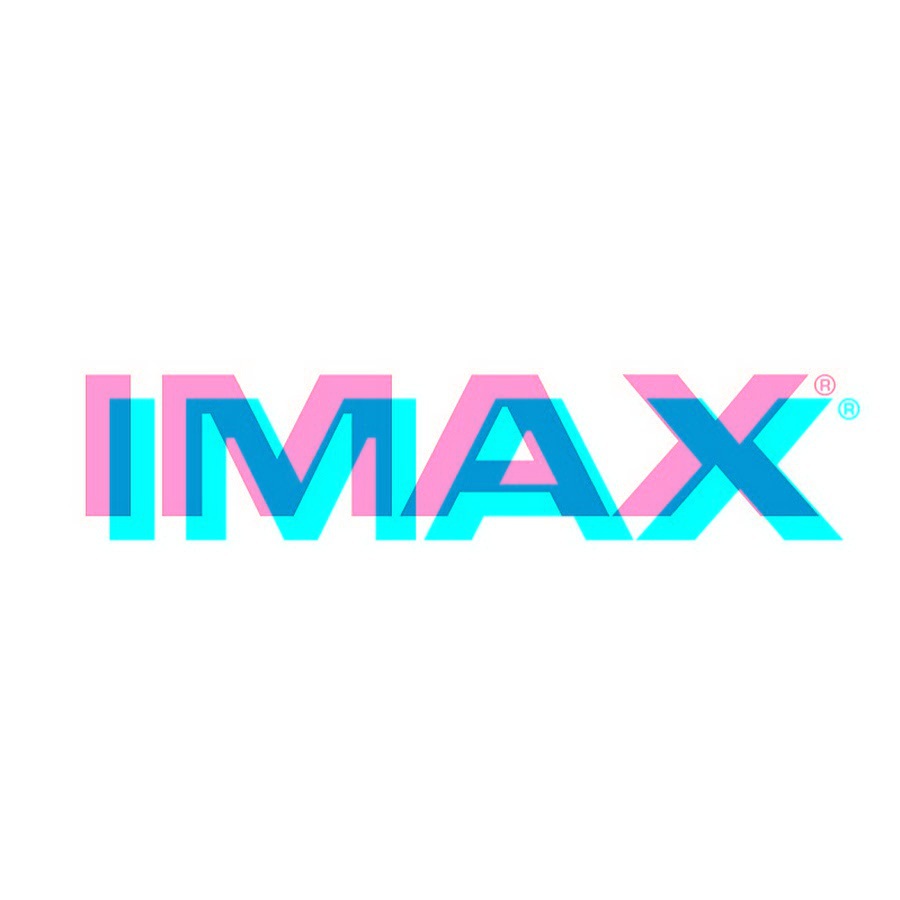 From its website crash shortly after it reduced its monthly fee from $50 to $9.95 in mid-Aug. to its inability to meet overwhelming demand for its cheaper service, MoviePass's rocky debut does not bode well for the company attempting to disrupt the movie theater model.
Increasing its workforce by nearly 200% since its price drop has failed to resolve the short-term backlog, but even if one were to trust MoviePass' Chief Executive Officer Mitch Lowe's comment that "we'll be up to speed in a month," the business's long term profit model has not inspired confidence for its naysayers.
Paying for nearly full ticket prices every time one of its users goes to the theater, MoviePass sustains a loss if their subscribers utilize their pass more than once per month. Selling a majority stake to a New York Data Firm to finance their war of attrition, the company relies on the value of data collected from its users or use their large user base to negotiate favorable discounts for their users. But many, including AMC Theatres, have not placed their faith in the system, threatening MoviePass with a lawsuit with the goal of opting out of MoviePass' service.
MoviePass is not the only company making recent efforts in the film industry.
Building its original movie offerings since its release of "Beasts of No Nation" in 2015, Netflix has added over 30 original films under its belt, and with a $6 billion budget for original content in2017, multiple films in the pipeline, and a steadily growing subscriber count, it will no doubt be a player in the film industry of tomorrow, but the company's exclusion of theatrical releases have generated pushback.
Largely in response to the Netflix's policy of releasing their movies online before a theatrical release or forgoing from a theatrical release altogether, spectators at the Cannes Film Festival booed "Okja", one of Netflix's original films. Christopher Nolan, whose recent movies include "Dunkirk" and "Interstellar", has also expressed his disdain for the company's policy.
"I think the investment that Netflix is putting into interesting filmmakers and interesting projects would be more admirable if it weren't being used as some kind of bizarre leverage against shutting down theaters," Nolan said in an interview with IndieWire.
With both Netflix and MoviePass offering memberships at similar price points, MoviePass must differentiate itself from the former for the sake of its own success and the survival of the movie theater. Intrinsically connected to the success of movie theaters, MoviePass can capitalize on the value of the theatrical experience. The current MoviePass only permits its subscribers to watch 2D movies.
The perception of IMAX and 3D movies as money-making gimmicks which lies at the root of the aversion to the formats can be broken down if they are available at no cost to audiences compared to 2D formats. Exposing audiences to theater-unique format gives them a reason to not only join MoviePass' ranks but also to go to the theaters more.