by Ryan Guan, Executive News Editor

December 5, 2018

Filed under News, Online Exclusive, Showcase
After the state's deadliest wildfire ravaged several Northern California counties last month and recovery efforts continue, several groups on campus will host fundraisers in order to assist victims. The journalism room and the office of community service director Kerry Enzensperger are accepting donations...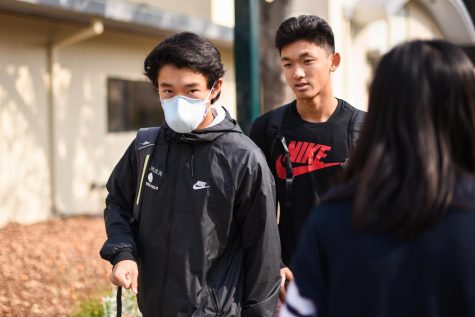 by Ryan Guan and Kathy Fang

November 16, 2018

Filed under Facebook Briefs, News, Online Exclusive, Showcase
Updated: 12:52 p.m. Nov. 16, 2018 School will not be cancelled Friday despite unhealthy air conditions across the Santa Clara County school district, which includes Harker, according to an email sent this afternoon by the Office of Communications at the upper school. School activities, especial...