by Nina Gee, Co-Design Editor

June 23, 2019
London-based volunteer organization Pride in London held the very first Pride Run 10K on June 9. The half-marathon, which was set up with help from The Race Organizer, another London-based organization that sets up non profit runs for charities all over London, was fundraising for the annual London pride par...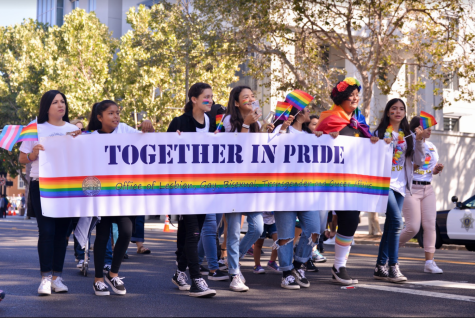 by Sara Yen, Assistant Features Editor

September 1, 2018
Crimson crosses over to tangerine, meeting sunny yellow then lime then azure before finally merging with violet. These colors form a common variation of artist Gilbert Baker's rainbow flag, created in 1978 to represent gay pride and the LGBTQ+ community. The Stonewall Riots started after the police...