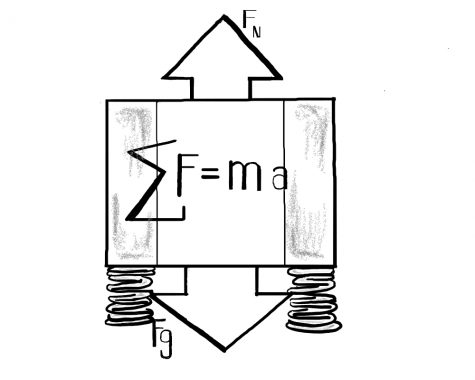 by Arya Maheshwari, STEM Editor

March 24, 2019
Nine students will proceed in the physics olympiad examinations after qualifying for the USA Physics Olympiad (USAPhO) based on high scores in the preliminary F=ma exam, which numerous upper and middle school students took in late January. Qualifying students include juniors Rohan Cherukuri, Jeffrey ...
by Erica Cai, Reporter

February 3, 2019
About 120 students will flow into the Nichols Atrium just before 8 a.m. next Thursday, finding their prescribed seat amid a wide array of the green fold-up chairs and wooden tables notoriously associated with major exams. At this time each year, varying combinations of nervousness and excitement ofte...