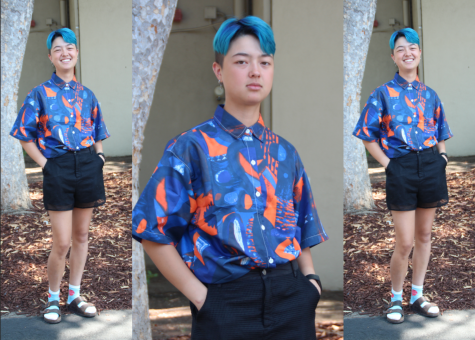 by Alysa Suleiman, Sports Reporter

September 18, 2019
Along with the bustle of students transitioning into their back-to-school lifestyles, the outfits and accessories of students seem to be evolving from summer style to fall fashion.  Among upper school students, it's safe to say that with the new school year starting, creativity and style exploratio...
by Helen Yang, Columnist

September 3, 2018
Mimi Tran's journey to becoming a fashion designer began when she was barely old enough to form sentences. Now, she owns a store in Santana Row and works with the stylists of celebrities like Lady Gaga, Camila Cabello, Little Mix, Carrie Underwood and more. Even at a young age, Mimi displayed unique t...