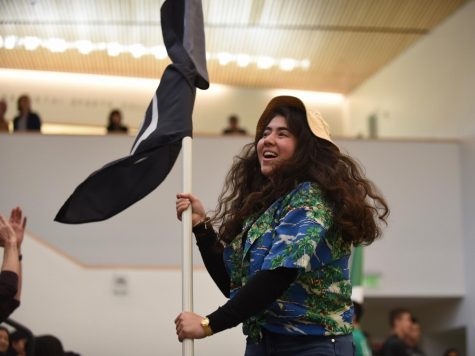 by Nina Gee, Visual Editor

April 17, 2019
Monday: This year's spirit week kicked off with Movie/Music Day, where students dressed up as characters from their favorite movies or wore merch from their favorite artists. The school saw costumes ranging from the iconic white-and-yellow checkered suits of Cher and Dione from Clueless to students...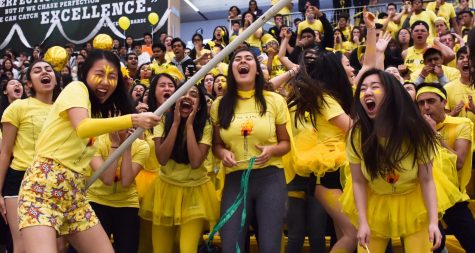 by Emily Tan, Reporter

April 14, 2019
For members of the upper school community, the five days after spring break ended weren't just any few days: it was spirit week, which meant over-the-top costumes, class competitions nearly every day, and an uplifting mood that spread throughout the whole campus. On Monday during lunch, students...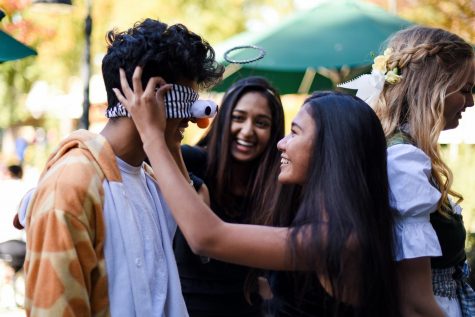 by Nicole Chen, Editor-in-chief

October 31, 2018
The Harker community celebrated Halloween today, dressing in a vibrant array of costumes. Students as well as faculty checked in with spirit club during lunch to compete in various "best costume" contests, the winners of which will receive spirit points for their class.