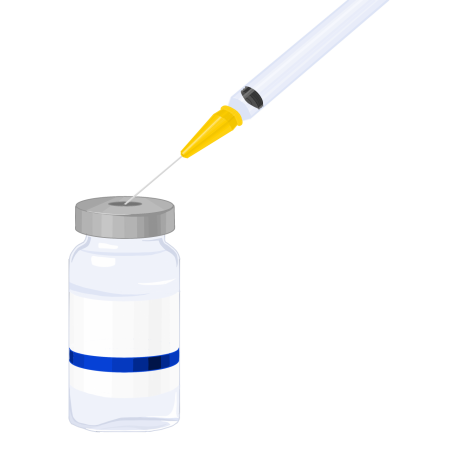 by Mark Hu, Katie Wang, and Nicholas Wei

May 20, 2020
As COVID-19 infections continue to spread across the nation, hospitals across Santa Clara Valley are taking measures to increase the number of resources available for patients, including ventilators and hospital beds, as researchers search for a vaccine, a long term solution to the virus.  Commercial and academic laboratories throughout the Bay Area are faci...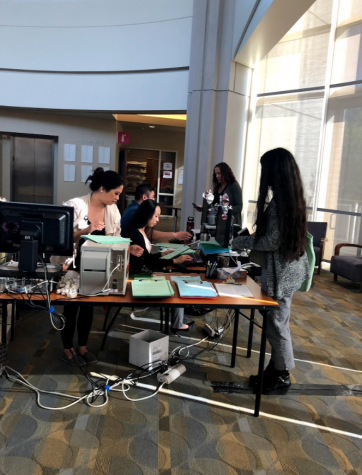 by Saloni Shah, Asst. Humans of Harker Editor and Features Columnist

November 17, 2018
"Hey Alexa, open Flu Doctor, " I said. Did you know that the app Flu Doctor has tons of information available on flu to promote flu vaccines using smart speakers and home-based AI? I definitely didn't. It's flu season again, and I'm trying to beat the long lines at my doctor's office. Every...