Global Headlines (Issue 4)
London approves removal of statues related to city's role in slavery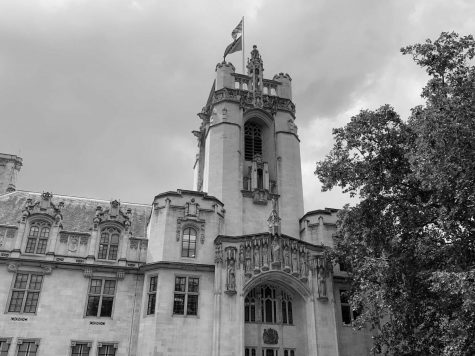 The removal of the statues of William Beckford and Sir John Cass from the Guildhall home of statues was approved by the Policy and Resources Committee of the City of London Corporation on Jan. 21. Beckford, who lived during the 18th century, used to be Lord Mayor of London, and he used enslaved labor and a Jamaican plantation. Cass, who lived during the early 18th century, was a member of Parliament and also contributed to the transatlantic slave trade as a merchant.
The Tackling Racism task force pushed for the removal of the statues, and this approval follows the removal of a statue of Edward Colston in 2020, where Black Lives Matter protestors removed it and disposed of it in the Bristol Harbor. Colston was a member of Parliament, a merchant and a contributor to the slave trade.
Fire at world's largest vaccine manufacturer in India leaves at least 5 dead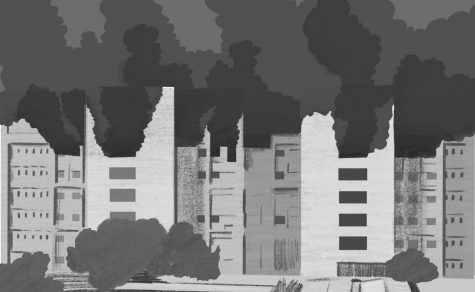 A fire broke out at the largest vaccine manufacturer in the world, the Serum Institute of India, on Jan. 21, leaving at least five people dead. According to the institute, the fire has neither affected their supply of 50 million AstraZeneca and Oxford University COVID-19 vaccines nor their current facilities, as the fire started in a facility that was in the process of being built. The Serum Institute of India is located in Pune, Maharashtra, and the cause of the fire remains unknown.
Coronavirus variants detected around world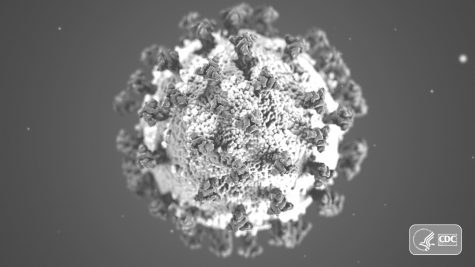 According to the CDC, many variants of the virus that leads to COVID-19 have been spreading globally, including B.1.1.7, B.1.351 and P.1. B.1.1.7 was first detected in the U.K., and it was later detected in the U.S. in late December 2020. Current COVID-19 vaccines are reported to protect against the B.1.1.7 variant. The B.1.1351 variant was first detected in South Africa in October 2020, but it was first detected in the U.S., specifically in South Carolina, in late January 2021. It is possible that the COVID-19 vaccines do not offer strong protection against this variant, but the company Moderna has been creating a booster shot to protect against the variant. The P.1 variant was first detected in travelers coming from Brazil to Japan, and it was found in the U.S. in late January 2021.