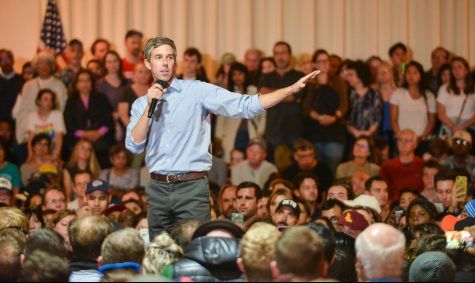 by Kathy Fang and Eric Fang

April 28, 2019

Filed under Editor's Pick, News, Online Exclusive, Showcase
Presidential candidate and Democratic rising star Beto O'Rourke traveled to the Bay Area to host a town hall at the United Irish Cultural Center in San Francisco this afternoon. Introduced by Rep. Jared Huffman (D) of California's 2nd district, O'Rourke opened the event with an overarching campaign...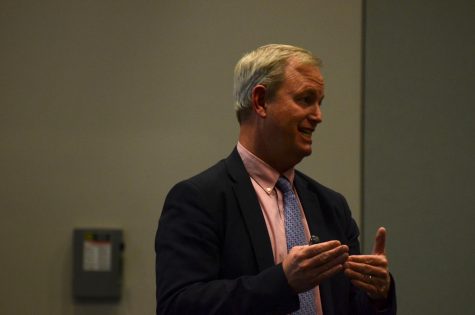 by Arushi Saxena, Global Editor

April 11, 2019

Filed under News, Online Exclusive
In a "town-hall" style meeting today, Brian Yager addressed three topics: Harker's recent accreditation process, the new middle school campus, and future goals for the Harker community. Speaking in Nichols Auditorium, Yager spoke to approximately 30 parents of students from various grades, answering ...