by Kushal Shah, Sports Columnist

October 17, 2019
Sophomores and juniors took the PSATs at school on Wednesday from 8 to 11 a.m., while the freshmen travelled to Coyote Creek to sustain its natural environment and preserve it for years to come.  The freshmen helped to clean off excess dirt that had gathered at the sides of the trail in order to wi...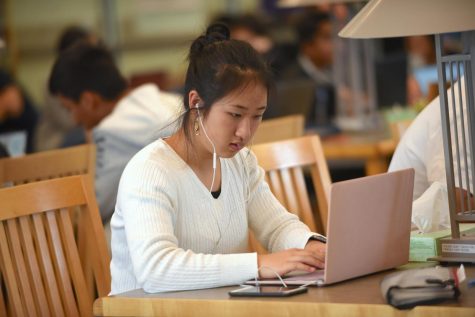 by Arushi Saxena, Global Editor

May 9, 2019
Students completed their first week of AP exams on May 10, ending the week with the United States History and Physics 2 exams. Another week of AP testing lies ahead, with 17 exams being offered next week, including Biology, Calculus AB and BC, Art History, and Music Theory. This past week, 17 exams...