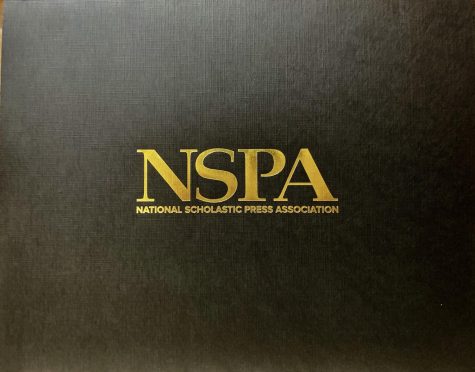 by Varsha Rammohan and Arushi Saxena

November 25, 2019
Harker Journalism was recognized at the national level at the JEA/NSPA fall high school journalism convention in Washington, D.C. on Nov. 23. The recognition followed nominations for 2019 Digital Story of the Year, Social Justice Reporting, Local Climate Change Reporting and a Pacemaker on Sept. 19.  ...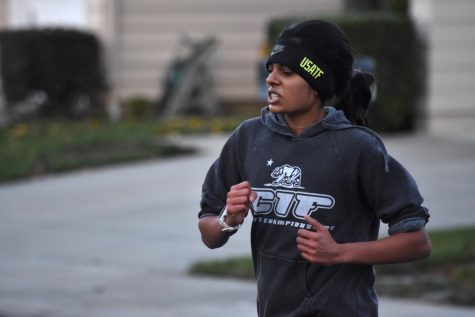 by Rose Guan, Wingspan Senior Staff Writer and Designer

June 11, 2017
It's a cool afternoon in mid-December, the off-season for a cross-country or track runner. Nikitha "Niki" Iyer ('17) wears a gray hoodie over black track pants, to ward against the cold. She adjusts a USA Track Foundation sweatband, checks her watch as she walks out of her Cupertino house—an...