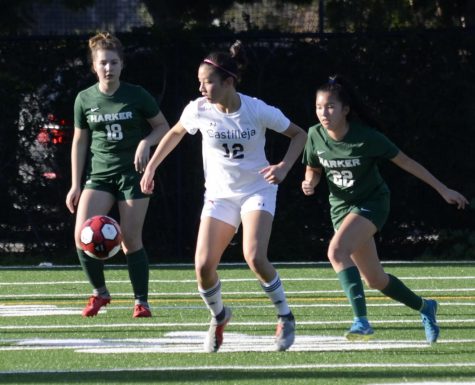 by Vishnu Kannan, Reporter

January 23, 2019
The varsity girls soccer team overpowered the Castilleja Gators 2-0 on Wednesday afternoon on Davis Field. 40 minutes of play marked by both teams playing a strong brand of defense left the score tied at 0 - 0 entering halftime. Coming out of halftime, with 36 minutes to left to play, Megha Salvi (9) scored the...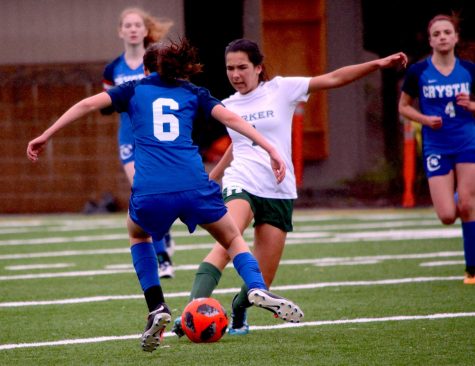 by Shreya Srinivasan, TALON Organizations and Co-Sports Editor

January 19, 2019
The varsity girls soccer team faced a narrow 0-1 loss against Crystal Springs at home on Tuesday, bringing their overall record to 4-4-3 and their league record to 2-1-1. Due to strong defense by both teams in the first half, neither team was able to gain a lead, with halftime beginning at a dea...