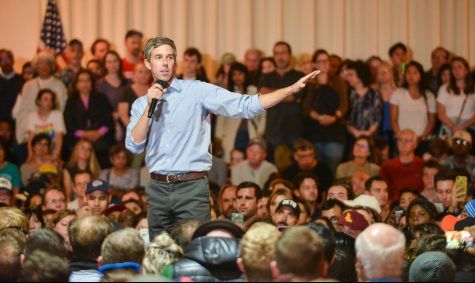 by Kathy Fang and Eric Fang

April 28, 2019

Filed under Editor's Pick, News, Online Exclusive, Showcase
Presidential candidate and Democratic rising star Beto O'Rourke traveled to the Bay Area to host a town hall at the United Irish Cultural Center in San Francisco this afternoon. Introduced by Rep. Jared Huffman (D) of California's 2nd district, O'Rourke opened the event with an overarching campaign...
by Kathy Fang, Managing Editor

January 13, 2019

Filed under News, Online Exclusive
Three prominent Democrats—Sen. Elizabeth Warren, former Secretary of Housing and Urban Development and former San Antonio mayor Julian Castro, and Rep. Tulsi Gabbard—have announced their candidacy for the 2020 presidential election, setting the Democratic primaries race in motion. Warren, a socialist-leani...