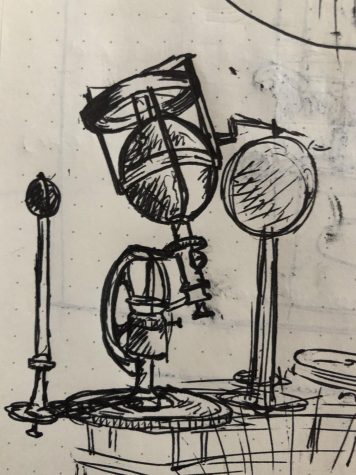 by Arely Sun, Co-Lifestyle Editor

June 18, 2019
As our group of journalism students approached the faded brick townhouse, a middle-aged man with graying hair and a warm, smiling eyes greeted us. We were given plastic bags for our smaller belongings and placed our larger bags in the cloakroom. Upon entering the building, the worn maroon carpet compressed...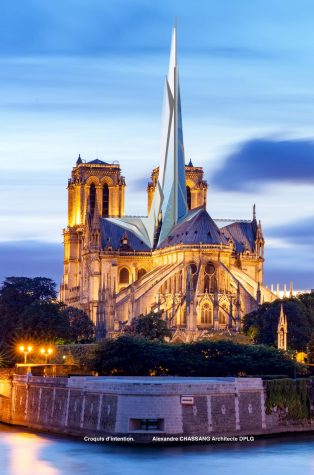 by Gloria Zhu, Reporter

May 29, 2019
A little over one month ago, a fire struck Paris's famed Notre Dame cathedral, damaging the central spire of the church and most of its now-collapsed wooden roof, along with endangering several valuable relics within the building. Immediately, the world swept itself into an uproar, with social ...