STEM Scene (Volume 20, Issue 4)
by Mark Hu, Reporter
February 26, 2019
Blood moon
In the late evening of Jan. 20, a super wolf blood moon occurred, according to the Nation Aeronautics and Space Administration (NASA). Being the first full moon of the year, it was a wolf moon. It was also at its closest to the Earth, making it a supermoon. Finally, the moon passed behind the earth which projected a red hue on the moon's surface thus creating a blood moon the last of this decade.
Carbon emissions
In 2018, carbon emissions spiked in the U.S., increasing by 3.4 percent, the largest increase in eight years. The Rhodium Group, an economic data research provider working with UC Berkeley, estimates that by 2020, California's second-largest emissions producer will be the industrial sector, which includes refineries and construction work.
USAYPT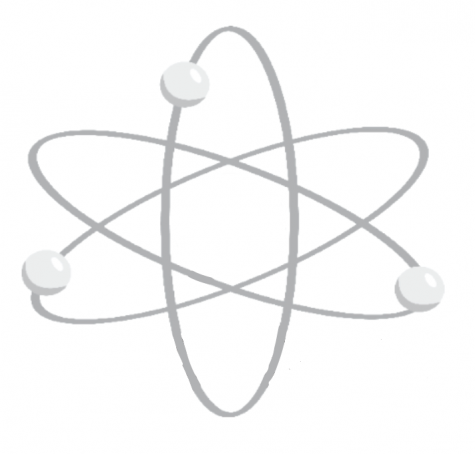 Over the weekend of Jan. 26, nine Harker students attended the United States Invitational Young Physicists Tournament in Rye, New York. where they debated with other teams on four physics experiment questions, placing fifth in the competition. "It's a really good high school model for how a 'real scientific conference' works," Dr. Mark Brada, the team's mentor, said.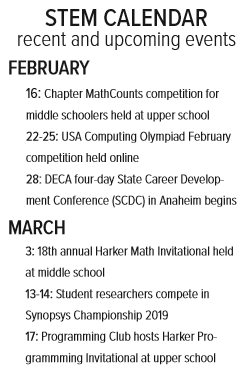 Polymers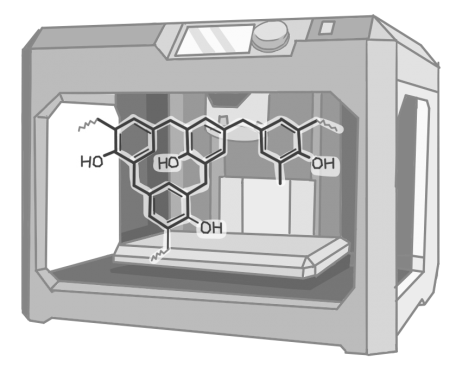 On Feb. 6th, junior Aditi Ghalsasi gave a talk on her research experience over the past summer in polymer chemistry, as the upper school's Research Club's second student speaker of the year. Aditi discussed her research in developing and successfully producing a biocompatible material for the 3D printing of various parts and organs in the human body.
F=MA exam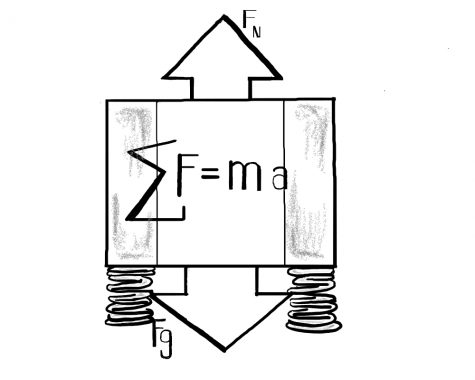 On Jan. 23, upper school students participated in the F=ma test, a 25 question, 75 minute physics entrance exam for the United States National Physics Olympiad (USAPhO). "The problems [are] really fun to think about and interesting to work through," Kaushik Shivakumar (12), a four time test taker who has qualified for the USAPhO in the past, said. "Practice problems are real key to do well."
This piece was originally published in the pages of The Winged Post on February 20, 2019.