by Sally Zhu, Reporter

May 1, 2020
The soft whir of the Prusa I3 Mk3 3D printing machine hums in Will Yashar's (10) garage-turned-workspace as he pulls up the plastic mask prototype on his laptop. Surrounding the printers are large rolls of white PLA plastic filaments, some finished masks to be delivered and broken printer pieces and ...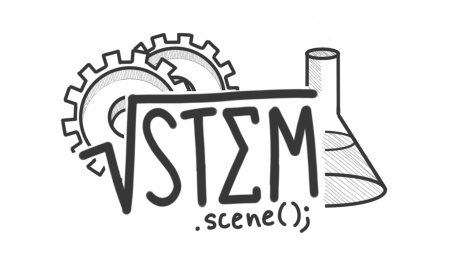 by Mark Hu, Reporter

February 26, 2019
Blood moon In the late evening of Jan. 20, a super wolf blood moon occurred, according to the Nation Aeronautics and Space Administration (NASA). Being the first full moon of the year, it was a wolf moon. It was also at its closest to the Earth, making it a supermoon. Finally, the moon passed behind the earth which projected a red hue on the moon's surface thus cre...