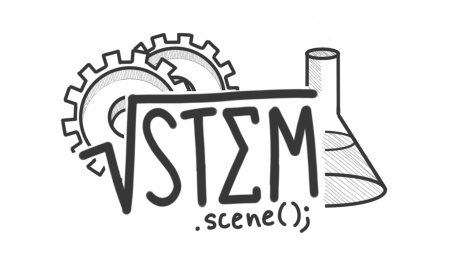 by Erica Cai, Reporter

April 21, 2019
Measles outbreak The number of measles cases and outbreaks this year has already passed the total amount of last year's cases. From January 1 to April 11, 555 cases of measles have been reported in 20 states, including California, and it is the second-greatest number of cases in the U.S. since measles was eliminated in ...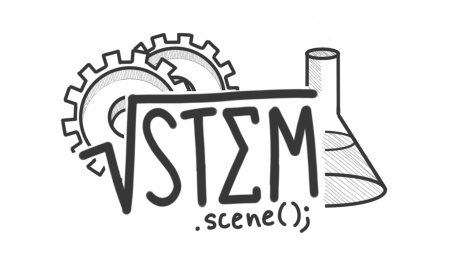 by Mark Hu, Reporter

February 26, 2019
Blood moon In the late evening of Jan. 20, a super wolf blood moon occurred, according to the Nation Aeronautics and Space Administration (NASA). Being the first full moon of the year, it was a wolf moon. It was also at its closest to the Earth, making it a supermoon. Finally, the moon passed behind the earth which projected a red hue on the moon's surface thus cre...