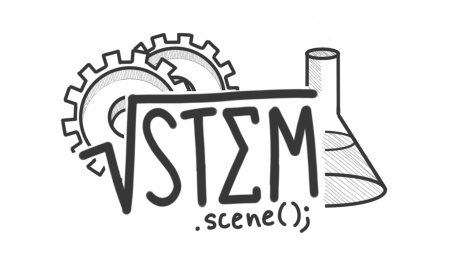 by Mark Hu, Reporter

February 26, 2019

Filed under STEM, Winged Post
Blood moon In the late evening of Jan. 20, a super wolf blood moon occurred, according to the Nation Aeronautics and Space Administration (NASA). Being the first full moon of the year, it was a wolf moon. It was also at its closest to the Earth, making it a supermoon. Finally, the moon passed behind the earth which projected a red hue on the moon's surface thus cre...
by Ryan Guan, Executive News Editor

November 2, 2018

Filed under News, Online Exclusive
Eagle Update presenters announced that the girls volleyball team made the CCS finals, and girls water polo won their league finals and will play their first CCS game tomorrow. Boys water polo and boys cross-country are state academic champions, while girls golf placed second in CCS. The cross-country...