by Catherine Feng, Arya Maheshwari, and Aditya Singhvi

October 20, 2019
Day celebrates more than Columbus 1891, New Orleans, 11 Italian-Americans die in the single largest mass lynching in American history. Their killers? "The first, best, and even the most law-abiding, of the citizens," according to the case's grand jury.  During the wave of immigration from 1...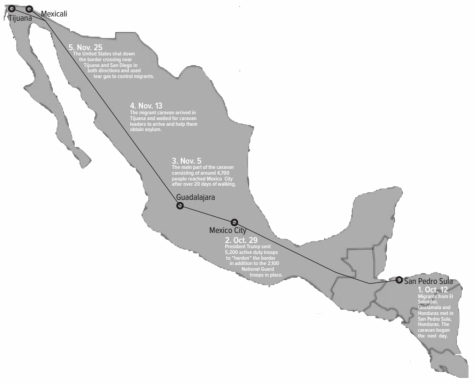 by Srinath Somasundaram and Eric Fang

December 9, 2018
Caravan may cause immigration issues Contrary to the political rhetoric of many prominent right-wing politicians, the caravan does not pose an immediate threat to the United States. However, the precedent the caravan sets for large numbers of migrants attempting to enter the United States can potent...