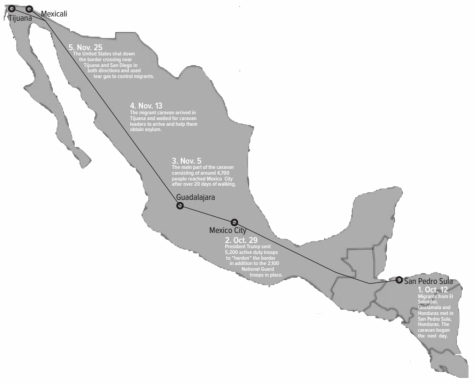 by Srinath Somasundaram and Eric Fang

December 9, 2018

Filed under Opinion, Winged Post
Caravan may cause immigration issues Contrary to the political rhetoric of many prominent right-wing politicians, the caravan does not pose an immediate threat to the United States. However, the precedent the caravan sets for large numbers of migrants attempting to enter the United States can potent...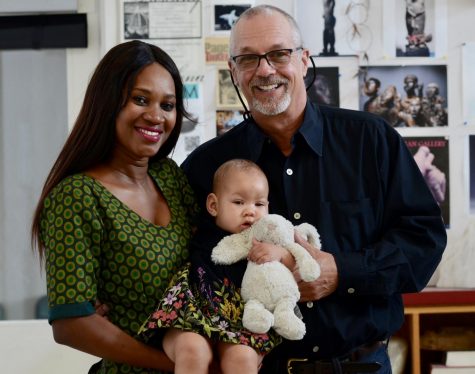 by Gloria Zhang and Arely Sun

December 7, 2018

Filed under Features, Winged Post
Upper school art teacher Jaap Bongers and his wife, Orebotse "Ou" Bongers, fumbles with a gray stuffed bunny, as they tried—unsuccessfully—to make their baby Melissa smile. They came a long way, finally reunited as family, after a lengthy process with immigration. Various waves of immigration...