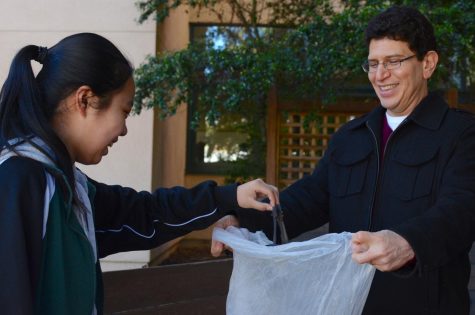 by Lucy Ge, Reporter

March 3, 2019
Microphone in hand, physics and science research teacher Chris Spenner spoke on Wednesday, Feb. 20 during the school meeting about acceptance within the Harker community. He highlighted three speeches given earlier in the school year by Haris Hosseini (12), Raphael Sanche (12) and chemistry teacher Robbie...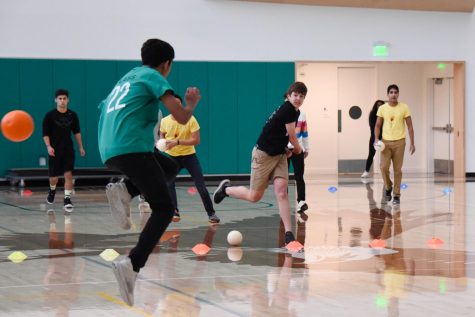 by Ryan Guan, Executive News Editor

February 21, 2019
The Eagle Update kicked off the first school meeting after February Break with a game of Simon Says. Boys soccer gained their first CCS win in history, while the boys and girls basketball teams both made it to CCS but lost in the first round. Seniors won against freshmen in a game of dodgeball across...