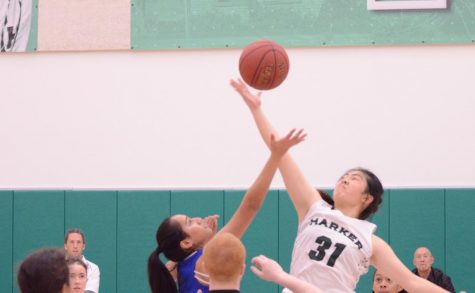 by Aditya Singhvi, Sports Editor

February 3, 2019
The varsity girls basketball team won 53-15 against Crystal Springs Uplands on Friday evening in front of a home crowd, bringing their overall record to 12-7 and league record to 3-4. The girls play at Castilleja (10-9) at 5:30 p.m. on Tuesday, and at 6 p.m. at King's Academy (7-14) on Friday.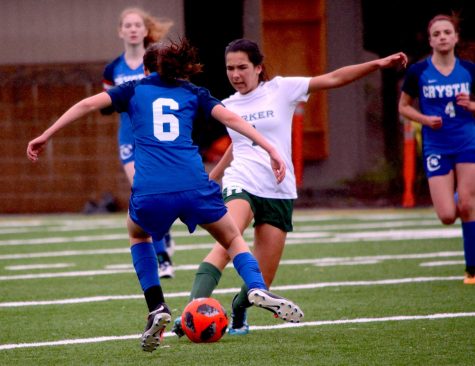 by Shreya Srinivasan, TALON Organizations and Co-Sports Editor

January 19, 2019
The varsity girls soccer team faced a narrow 0-1 loss against Crystal Springs at home on Tuesday, bringing their overall record to 4-4-3 and their league record to 2-1-1. Due to strong defense by both teams in the first half, neither team was able to gain a lead, with halftime beginning at a dea...