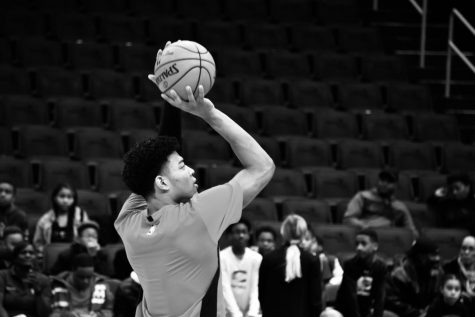 by Vishnu Kannan and Muthu Panchanatham

August 29, 2020
Athletes in professional sports leagues across the nation have boycotted their games in light of the shooting of Jacob Blake in Kenosha, Wisconsin. The NBA was the first league to do so, temporarily postponing all playoff games scheduled for Wednesday, Thursday and Friday, before resuming play on Saturda...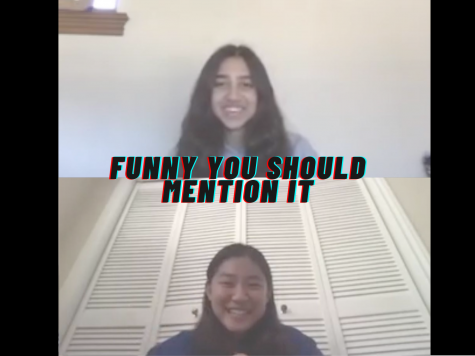 by Lakshmi Mulgund and Rachel Ning

August 20, 2020
Brought to you by Harker Aquila, Funny You Should Mention It is a pop culture-based video podcast created by Rachel Ning (10) and Lakshmi Mulgund (10).  We wanted to create the podcast as a way to share news through a different medium. Funny You Should Mention It features insights into our pers...