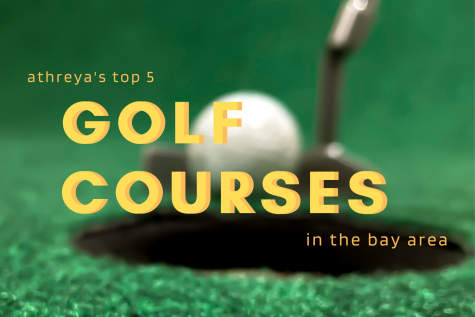 by Athreya Daniel, Reporter

April 14, 2020
Having played golf since I was six, there is nothing quite like playing 18 holes on a beautiful California golf course. I love the unique challenge that every course poses, whether it be the narrow fairways, thick rough, or fast greens. After the shelter-in-place period ends, here are my reviews of f...
by Eric Fang, Winged Post Editor-in-Chief

February 8, 2020
A group of homeless mothers called Moms 4 Housing reached an agreement with Wedgewood Properties on Jan. 20 to buy the Oakland home they had illegally occupied from Nov. 18 to Jan. 14. Their fight to stay in the vacant house drew national attention to the housing crisis in the Bay Area.  Watch t...