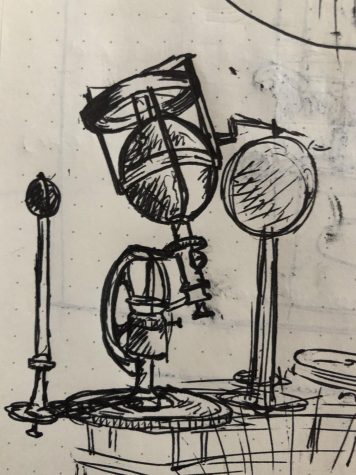 by Arely Sun, Co-Lifestyle Editor

June 18, 2019
As our group of journalism students approached the faded brick townhouse, a middle-aged man with graying hair and a warm, smiling eyes greeted us. We were given plastic bags for our smaller belongings and placed our larger bags in the cloakroom. Upon entering the building, the worn maroon carpet compressed...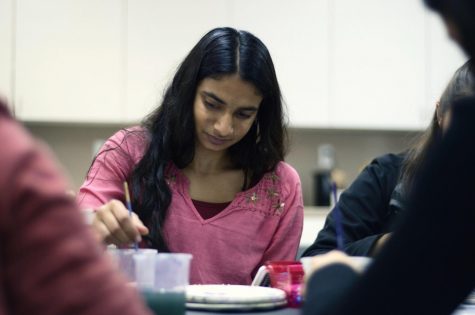 by Ryan Guan, Executive News Editor

December 12, 2018
The Palo Alto Art Center brought Teen Pop-Up workshops to the upper school's art room on Nov. 16, Dec. 3, Dec. 5 and Dec. 7. Students could explore different mediums and styles.
by Helen Yang, Columnist

September 3, 2018
Mimi Tran's journey to becoming a fashion designer began when she was barely old enough to form sentences. Now, she owns a store in Santana Row and works with the stylists of celebrities like Lady Gaga, Camila Cabello, Little Mix, Carrie Underwood and more. Even at a young age, Mimi displayed unique t...