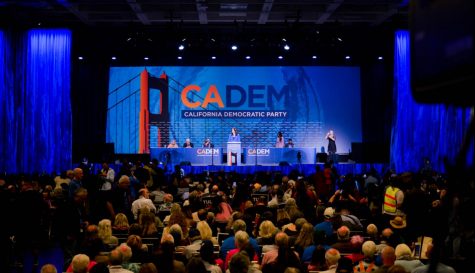 by Eric Fang, Kathy Fang, Arushi Saxena, and Anna Vazhaeparambil

June 1, 2019
More than a dozen Democratic presidential hopefuls travelled to San Francisco this week to attend the California Democrats' State Convention at the Moscone Center. 11 of those candidates addressed an audience of more than 3,000 at the morning and afternoon general sessions, presenting highlights of...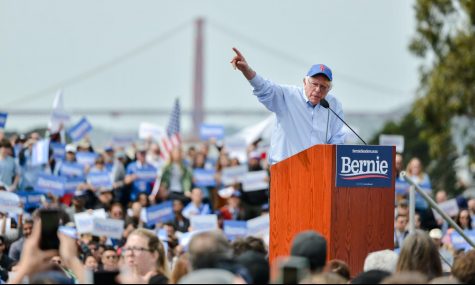 by Kathy Fang, Managing Editor

March 24, 2019
In a growing 2020 primary field, Sen. Bernie Sanders draws a crowd of thousands across the Bay Area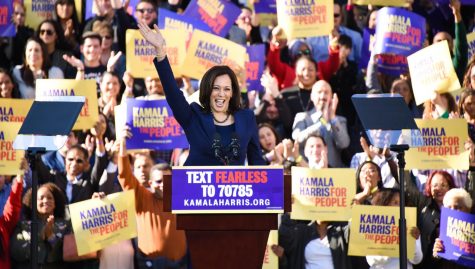 by Kathy Fang, Managing Editor

January 28, 2019
Sen. Kamala Harris (D.-Calif.) announced her bid for the 2020 presidential election this afternoon at a launch rally in the Frank Ogawa Plaza of her hometown, Oakland. Standing at a podium beneath the towering city hall, Harris addressed a large crowd of people waving yellow and blue "Kamala Harris...