Editorial: AP courses undermine students' learning
When the main objective for an Advanced Placement (AP) course is completing a final exam, success no longer involves learning or curiosity; instead, success comes in the form of a number between one and five. This number defines us, the work we put into a course for a whole year and our prospects for our futures. In our current system, we prioritize AP exam scores over all else, but they should not be the end goal of AP courses. 
AP courses are embedded in high school culture. Whether students take AP classes because they genuinely enjoy the topic or to help them craft a more impressive college application, AP courses — and the corresponding exams — often pressure students to take more rigorous courses and discourage them from advancing their learning beyond the set curriculum. 
AP curricula disincentivize this genuine learning and exploration, punishing students who want to delve deeper into the content. Whereas Honors and Regular classes can have flexible timing and unique, personalized curricula, AP classes are bound by the standards of the College Board, which makes them lack variability and the same potential to analyze more nuanced topics. 
The College Board's curricula, which are often packed with content, force students to focus only on what they need to know for the exam and overlook topics that could enrich their learning solely because they are less heavily weighted on exams or absent from the exam as a whole. Meanwhile, teachers have to stick strictly to the curriculum to finish all the content and to help students succeed on exams. This hurts students who enjoy learning about topics beyond course content and teachers who want to help students expand their knowledge. 
Often students will ask questions in class or in office hours, only to get the response "It's not on the exam, so you don't need to know it." This is not a fault of the teacher, though. Both teachers and students are simply working under the limiting structure of the overarching AP framework. 
In the end, Harker is a rigorous college preparatory school, and students can't change the college admissions process. Instead, there needs to be a change in the delivery of our AP courses so that they can accommodate more immersive levels of learning. Students should not have to sacrifice their love of learning in order to increase their academic rigor.
About the Contributors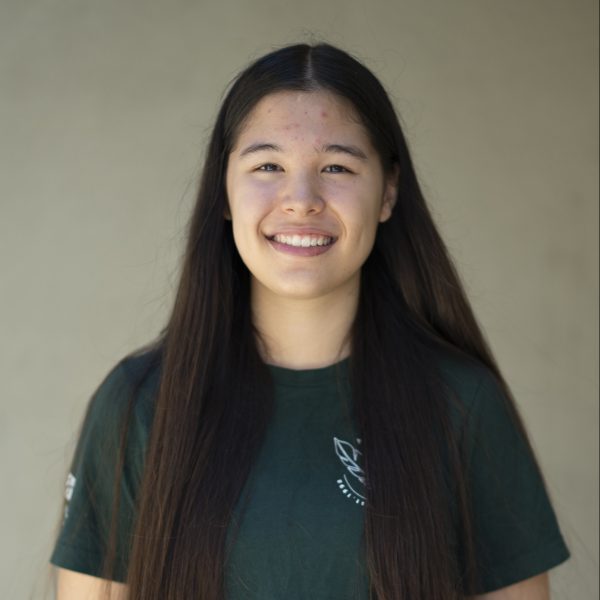 Margaret Cartee, Aquila Co-Managing Editor
Margaret Cartee 12) is a co-managing editor for Harker Aquila, and this is her fourth year on staff. This year, Margaret wants to do more illustrations...