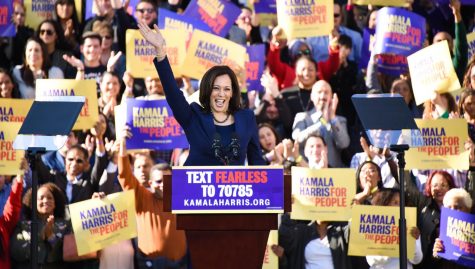 February 24, 2019

Filed under Editorial, Opinion, Winged Post
In the recent weeks, a number of Democrats have announced their bids for the 2020 presidential election, hoping for a chance to lead the party and oust the current administration. Although the race is still in its infantile stages, about half of the current candidates are women. According to a F...
October 17, 2018

Filed under Opinion, Winged Post
As high school students, we're constantly told that what we do now–every test, each interaction, each triumph or misstep– will impact our future. This seemingly-prophetic concept sometimes makes us view a less-than-ideal SAT score as a blemish on our lifelong resumes. When put in perspective, though, the...