STEM Scene: Oct. 8
by Mark Hu, Winged Post Managing Editor
October 8, 2021
Whistle-Blower accuses Facebook of prioritizing profits over safety amid major server outage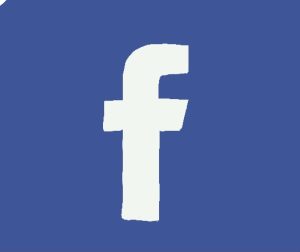 Frances Haugen, a former product manager at Facebook, revealed that the company knew that Instagram, a social networking service, was worsening teenage body image issues in a 60 Minutes interview airing last Sunday. Haugen testified in a Senate hearing this Tuesday, focusing on the effects of the company's social media applications on younger users and how the use of algorithms amplifies such content. Facebook also experienced a network outage of over five hours this Monday after an unintentional command during a routine maintenance job closed data center connections around the world, the company wrote in a blog post this Tuesday. Instagram, WhatsApp and Messenger were also down during the outage.
Amazon releases new home robot at annual devices event
Amazon introduced Astro, a new digital robot on wheels that is able to move around the house and can be sent to monitor people, on Sept. 28. The robot consists of a large screen and cameras attached to a wheeled base; however, it cannot climb stairs and must stop before reaching them. Astro will be available to a select group of individuals based on responses from a survey interest form on the Amazon website, and the company will begin accepting participants for the program later this year. Its retail price is $1,449.99 but costs only $999.99 for members of the early program.
YouTube bans all anti-vaccine information from site
The YouTube team specified that content alleging that "vaccines do not reduce transmission or contraction of disease" and containing other misinformation regarding the components in the vaccines would be removed from the platform in a blog post on Sept. 29. The website pledges to continue investing in resources to provide accurate and credible health information to its users. This decision comes after Facebook and Twitter enacted similar policies to reduce the spread of misinformation regarding the virus.
European Union announces plans for universal phone charger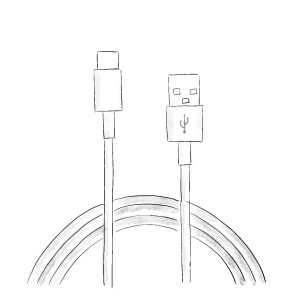 The European Union proposed plans in a press release on Sept. 23 that would make the USB-C charger the universal port for cell phones, tablets and other electronic devices. This proposal was made with the intent of improving consumer convenience and reducing the environmental footprint for charger production. The new legislation will need to pass through the European Parliament before adoption by manufacturers. If passed, Apple will be required to switch from their current Lightning charging ports to USB-C ports.
Facebook delays Instagram app for children 13 and under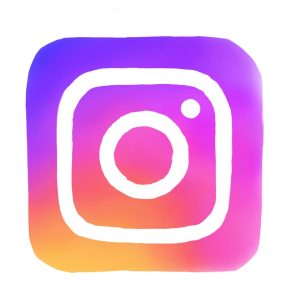 Facebook announced that it has paused the development of its "Instagram Kids" project, designed for children 13 years old and under. Adam Mosseri, Head of Instagram, wrote in a blog post on Sept. 27 that the hiatus will give the company "time to work with parents, experts, policymakers and regulators, to listen to their concerns, and to demonstrate the value and importance of this project for younger teens online today." The developmental app, which will require parental permission to join and have age-appropriate content, was halted due to concerns over the potentially detrimental experiences that teens receive through the social media platform.