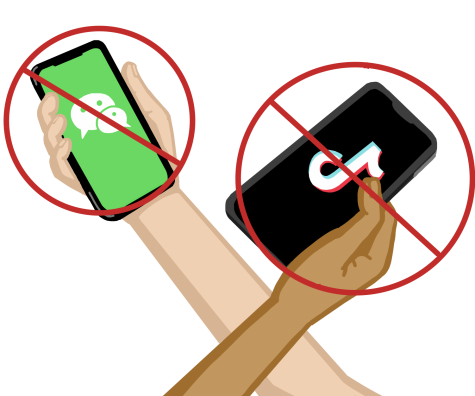 by Irene Yuan, Multimedia Editor

September 11, 2020
On Aug. 6, President Trump issued two executive orders that prohibit U.S. citizens or permanent residents from transacting with the owners of WeChat or TikTok, citing national security concerns as the reason for the orders that would take effect on Sept. 15.  This essentially gave American companies 45 days...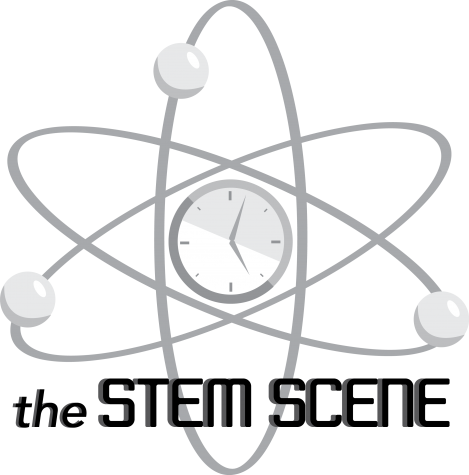 by Helen Yang, Columnist

October 18, 2018
Co-founders of instagram step down Kevin Systrom, CEO of Instagram, and Mike Krieger, CTO, founded Instagram together in 2010 in San Francisco. Six years after selling the company to Facebook for $1 billion, the duo resigned and plans to leave Instagram. SpaceX launches Falcon 9 rocket California based aerospace company SpaceX launched ...