STEM Scene (Volume 20, Issue 2)
Co-founders of instagram step down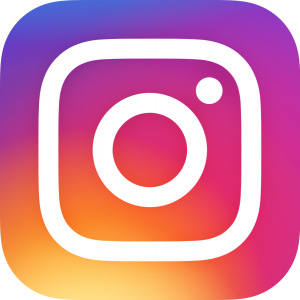 Kevin Systrom, CEO of Instagram, and Mike Krieger, CTO, founded Instagram together in 2010 in San Francisco. Six years after selling the company to Facebook for $1 billion, the duo resigned and plans to leave Instagram.
SpaceX launches Falcon 9 rocket
California based aerospace company SpaceX launched a Falcon 9 rocket from the Vandenberg Air Force Base on Oct. 7, creating a vibrant display of light across the night sky visible in the surrounding region. The rocket carried Argentinian satellite SAOCOM 1A into orbit as its payload with a successful departure and return to base.
SiriusXM to buy radio company Pandora
Satellite radio company SiriusXM announced the deal to buy digital radio company Pandora in early 2019 in a deal valued at $3.5 billion in stocks. Currently, the two companies garner a total of 106 million monthly active listeners in North America.
Bipartisan bill takes step towards battling opioid crisis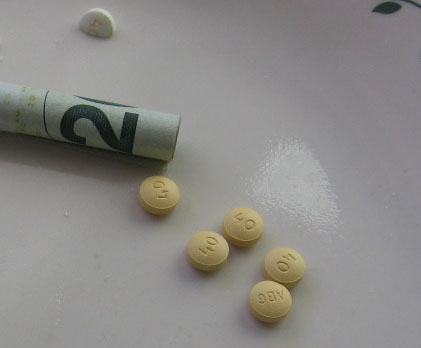 The U.S. Senate passed a bill addressing opioids, backed by politicians in both parties, to battle opioid abuse on Oct. 3. through a combination of law enforcement and public health measures. The bill proposes increased funding for treatment through Medicaid, researching safer painkillers, and more, focusing specifically on addressing prevention, treatment, and recovery.
Uranus reaches an optimal viewing point
Uranus, the second outermost planet in our solar system, appears the biggest and brightest on Oct. 23 as it reaches the position that is both almost directly opposite the Sun and closest to the Earth. It is visible all night, and appears as a blue-green bright spot in the sky.
This piece was originally published in the pages of The Winged Post on Oct. 17, 2018.