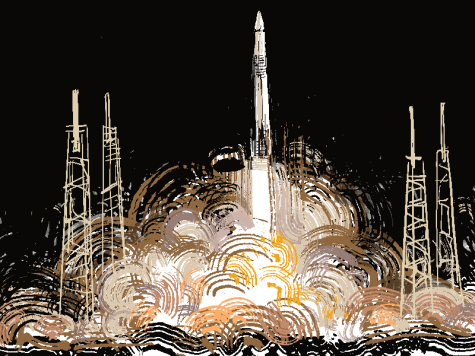 by Mark Hu and Sabrina Zhu

June 2, 2020
SpaceX, a private American space manufacturing company, sent two NASA astronauts into space on Saturday in a launch from the Kennedy Space Center in Merritt Island, Florida, marking the first time that NASA has sent humans into space from American soil since 2011. The Falcon 9's booster successfully landed on the autonomo...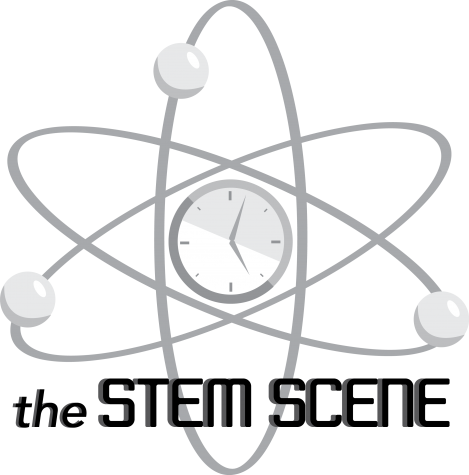 by Helen Yang, Columnist

October 18, 2018
Co-founders of instagram step down Kevin Systrom, CEO of Instagram, and Mike Krieger, CTO, founded Instagram together in 2010 in San Francisco. Six years after selling the company to Facebook for $1 billion, the duo resigned and plans to leave Instagram. SpaceX launches Falcon 9 rocket California based aerospace company SpaceX launched ...