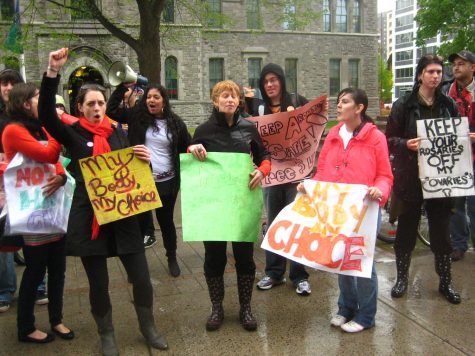 by Arushi Saxena, Global Editor

May 17, 2019
Following a wave of anti-abortion legislation that has recently risen up to challenge federal law, Alabama Governor Kay Ivey signed the nation's most controversial abortion bill into law last Tuesday night, creating a near-total ban on abortions, except in the case of a life-threatening situation. A week ...
by Arya Maheshwari, STEM Editor

October 17, 2018
"Welcome to Medium. A place where words matter." The bold black text appears as I open one of the internet's most popular forums for writing feature articles, and at first, the sentence seems like a normal slogan given the journalistic and literary focus of the website. But after thinking about the line for ...