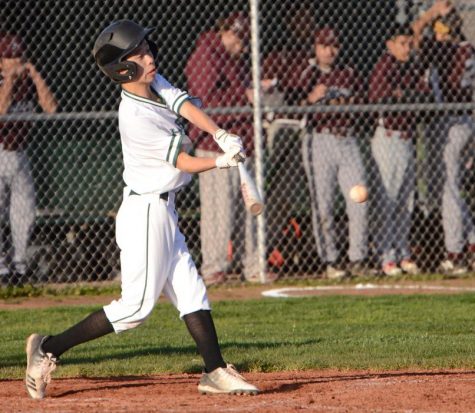 by Nina Gee, Visual Editor

February 24, 2019

Filed under Baseball, Online Exclusive, Sports, Spring Sports, Uncategorized
The varsity baseball team crushed San Jose High last Wednesday 26-0 in their season opener at the Blackford baseball field. The team jumped right in, opening the floodgates with five runs right off the bat in the first inning and striking out the other team's batters as fast as they were coming ...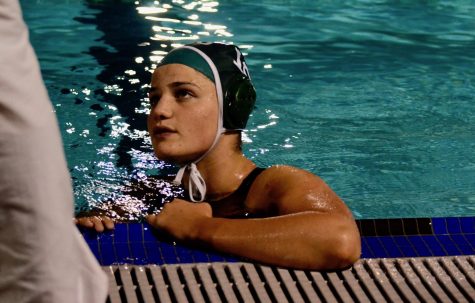 by Julia Amick, TALON Business Manager

November 1, 2018

Filed under Fall Sports, Girls Water Polo, Online Exclusive, Sports
The varsity girls water polo team won all three of their games this week in the Santa Clara Valley Athletic League (SCVAL) Tournament, receiving first place in their league and moving on to the Central Coast Section (CCS) finals for the first time. "I think the team played exceptionally well this past week dur...