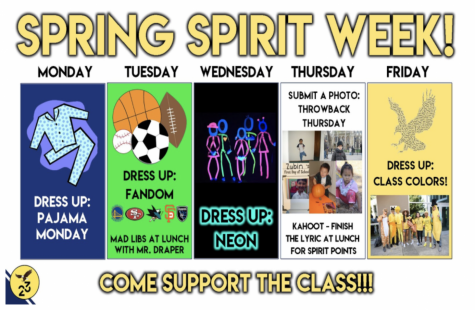 by Sarah Mohammed, Reporter

April 26, 2020
Upper school students participated in a virtual spirit week for the first time this year, with various events and dress-up days organized by the Harker Spirit Leadership Team (HSLT) throughout the week of April 13.  Each class made their own virtual "quilts," collages of drawings students wer...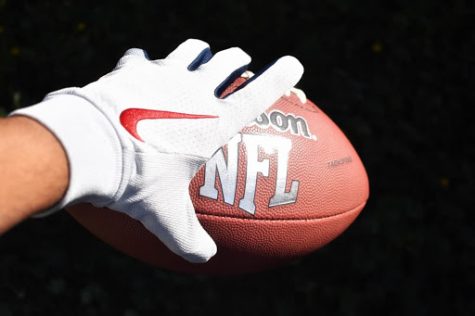 by Vishnu Kannan, Muthu Panchanatham, Kushal Shah, and Saurav Tewari

April 23, 2020
This concludes Harker Aquila's coverage of the top 15 picks of the 2020 NFL Draft. 7:04 p.m. The Denver Broncos have selected Alabama wide receiver Jerry Jeudy with the fifteenth overall pick. Jeudy was projected to go higher in the draft, but the 49ers, Bucs, and Raiders did not select wide receiv...