by Kathy Fang, Editor-in-Chief

September 4, 2019
The second school meeting of the year kicked off yesterday with an announcement from National Honors Society (NHS) by NHS president Jai Bahri (12). NHS is now taking new applicants and will send an application form later in the week for sophomores, juniors and seniors who are interested. Students involved...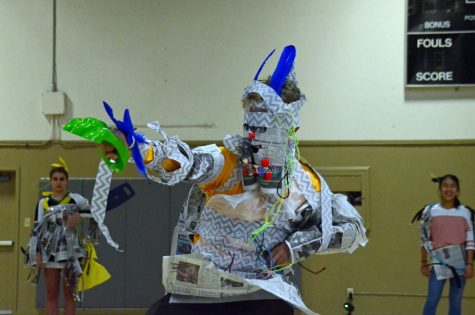 by Irina Malyugina, Vivian Jin, and Ryan Guan

September 9, 2018
This year's spirit kickoff was held in the auxiliary gym on Friday at 3:30 p.m. The event included dodgeball and other opportunities to earn spirit points.