by Anna Vazhaeparambil and Aditya Singhvi

November 15, 2019
As fall sports conclude their playoff runs, four winter sports — boys basketball, girls basketball, boys soccer and girls soccer — began practices last week. The athletic department discontinued wrestling this year, citing a lack of student interest.  "There's not enough interest to make it ...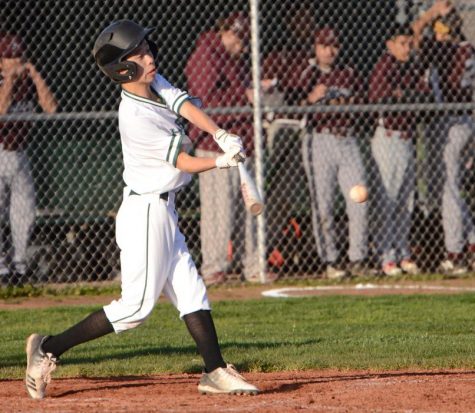 by Nina Gee, Visual Editor

February 24, 2019
The varsity baseball team crushed San Jose High last Wednesday 26-0 in their season opener at the Blackford baseball field. The team jumped right in, opening the floodgates with five runs right off the bat in the first inning and striking out the other team's batters as fast as they were coming ...