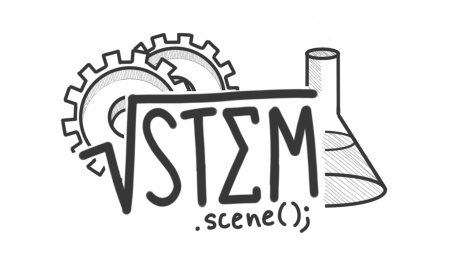 by Sally Zhu and Amruta Dharmapurikar

January 15, 2020
AMC The American Mathematics Competitions (AMCs) will take place on Thursday, January 30. The AMC 10A and AMC 12A are math contests open to all students in or below grades ten and twelve, respectively. Students answer 25 multiple choice questions for 75 minutes, and high scorers advance to fo...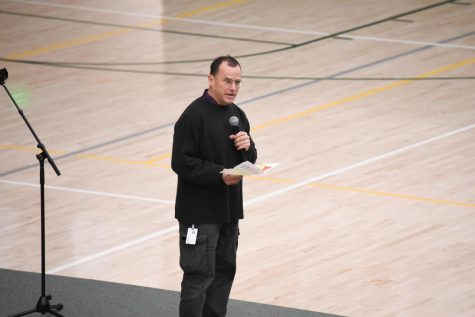 by Eric Fang, News Editor

January 9, 2019
The first school meeting after the two-week Winter Break began with Matthew Hajjar (12) leading the students and faculty in chanting "put your Eagles up". After, Grace Hajjar (11) and Adhya Hoskote (11) announced that a spring sports interest meeting would take place later that day at 1:10 p.m....